Welcome to Aldrich Legal Group
Were you or a loved one injured in an accident that was caused by the negligence of another?  Were you illegally searched or wrongfully arrested? If so, don't wait to contact Aldrich Legal Group, PLLC, where our aggressive legal team delivers unrelenting representation on behalf of the injured and wrongfully arrested. We know that what our clients have been through is incredibly overwhelming and traumatic, and we believe in providing the powerful voice and strong advocacy they need to secure the best results possible. We diligently fight to ensure our clients are fairly and adequately compensated.  Call us now for a 100% FREE attorney consultation.
We work with a broad network of legal, medical, and financial experts who will determine the extent of your injuries and the losses you have incurred as a result of your incident.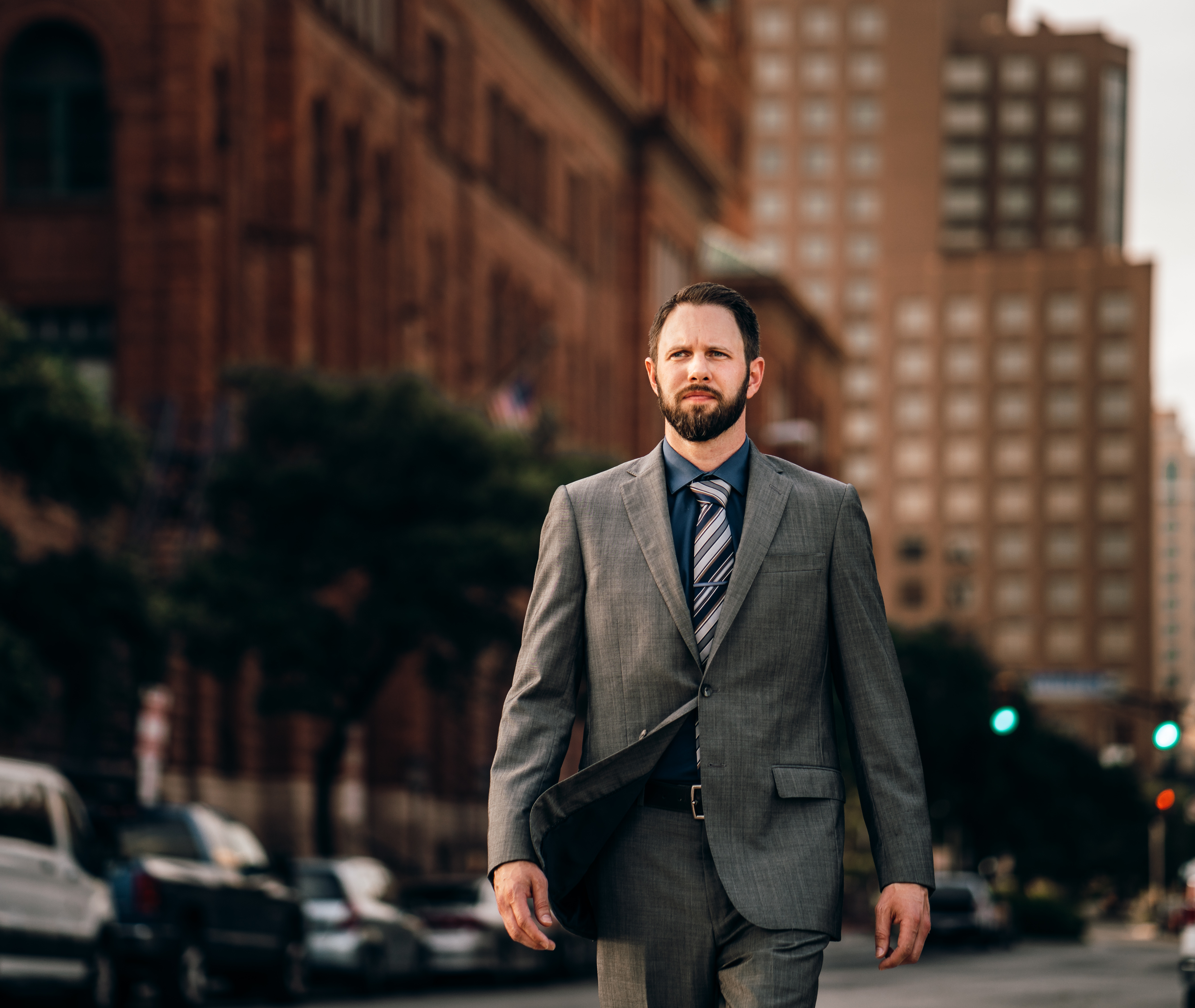 We're in this together

Let our law firm get you justice.
We are here for you 24/7, nights and weekends.